Advent Family Activities
The Advent Wreath is a simple but beautiful way to capture the meaning and symbolism of Advent.
Countdown to the birth of our Savior with this journey through the names of Christ.
Explore the importance of each piece of the Nativity scene from the sheep to the three wisemen as you create together.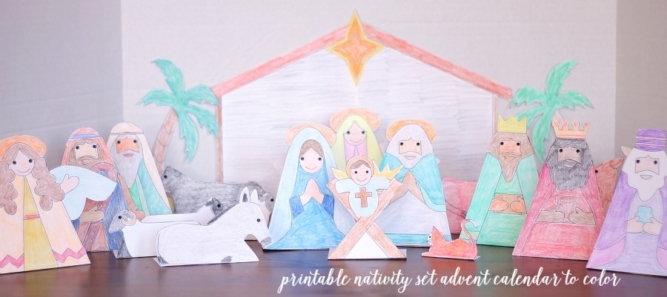 Use your LEGO's to build a Nativity Scene.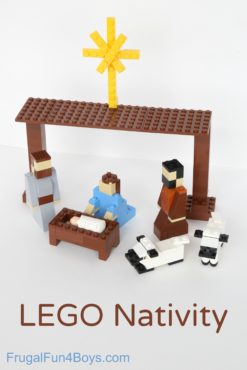 A Month of family Advent activity ideas that will engage your family and lift your spirits.
As you prepare your home for Christmas, use this simple prayer to Bless the Christmas Ornaments.
St. Nicholas Day - December 6