Youth Ministry
The OLP Youth Group has two groups within it, a Senior High Youth Group for grades 9 and up, and a Junior High Youth Group for grades 5 through 8. Please watch for website and bulletin announcements about upcoming events and activities.

We will continue to schedule our annual events like Box Village, the March for Life, the Steubenville Youth Conferences, Young People Who Care, and more!
You do not have to "sign up" for Youth Group.....just come to our activities as you are able to! And make sure that, when you do come, give us your cell phone number so that we can put you on a list where you will get weekly text reminders of our events! All are welcome! Bring your families to our Adoration and service events too!
For more information contact Darrell Meyers at 450-3697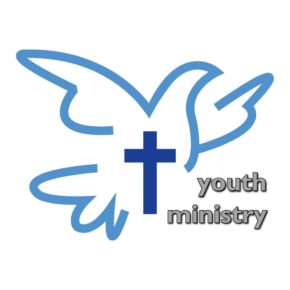 Youth Activities:
Attention: High School Youth - Grades 10 and 11

Help is needed to serve at the Emmaus Soup Kitchen in downtown Erie on the third Monday and third Thursday of each month. We are currently serving "to go" dinners and snacks for the needy of Erie. We prepare sandwiches and package hot meals for our guests from 3:00 pm to 6:00 pm. Contact Darrell Meyers at 450-3697 to schedule a date or for more information. Currently looking for help on December 17, 2020 and January 18, 2021.