Advent Adult Faith Formation Evenings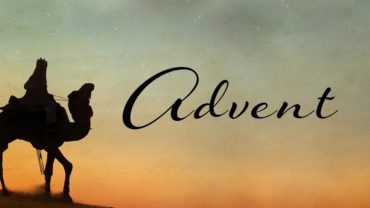 The video series is also available on FORMED to watch at home. The discussion will be livestreamed on our Facebook page at 7:15pm. Join us in person or virtual for a faith filled Advent Journey.
November 30th - "Prepare the Way" with Bob Rice and "Trust in God" with Brigid DeMoor
December 14th - "Watch and Pray" with Ed Sri and "The Gift" with Tim Gray
To watch from home, join FORMED. Joining is easy: go to www.olp.formed.org and "register". OLP's code is 8GQD8.
View More News